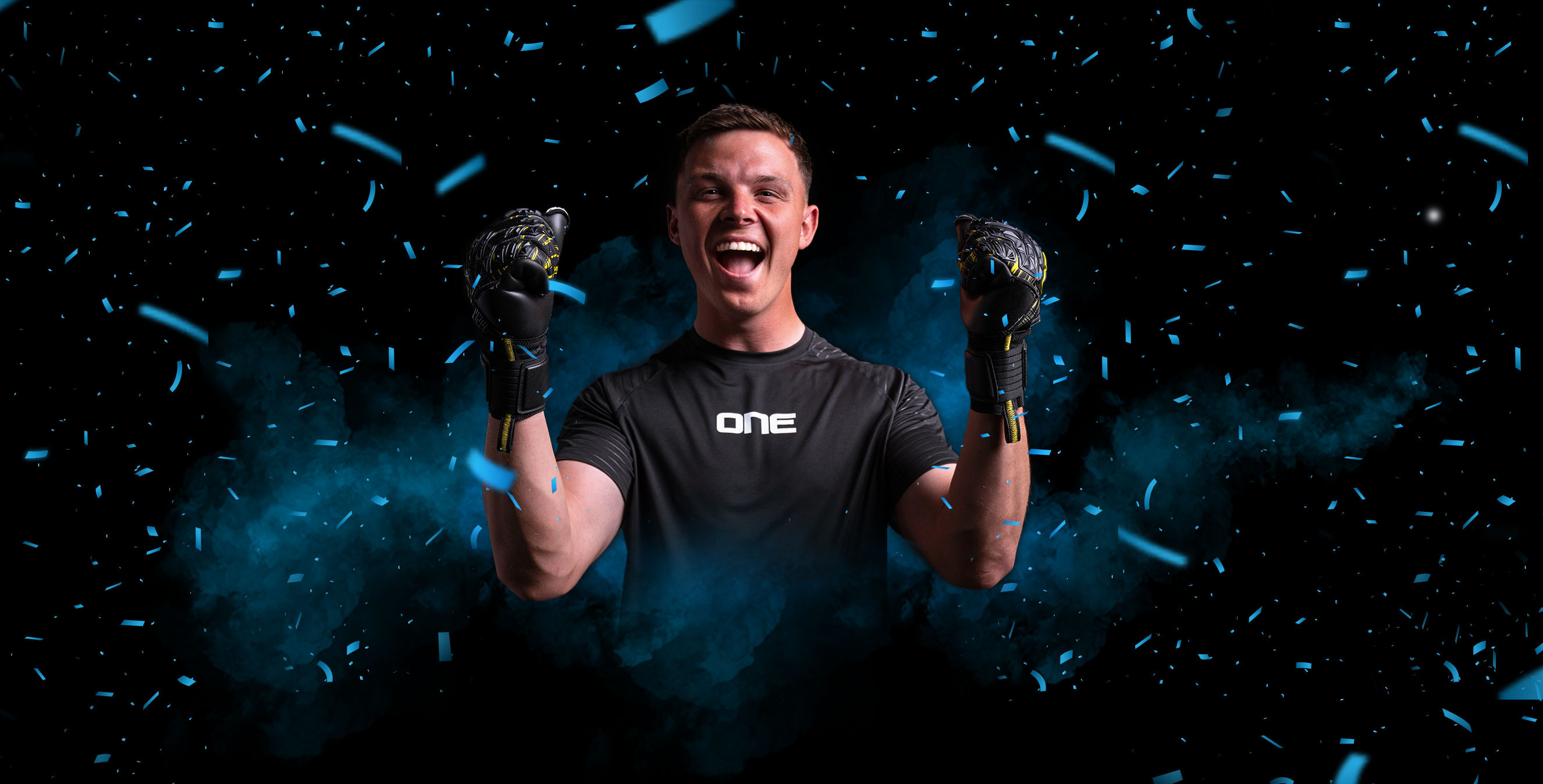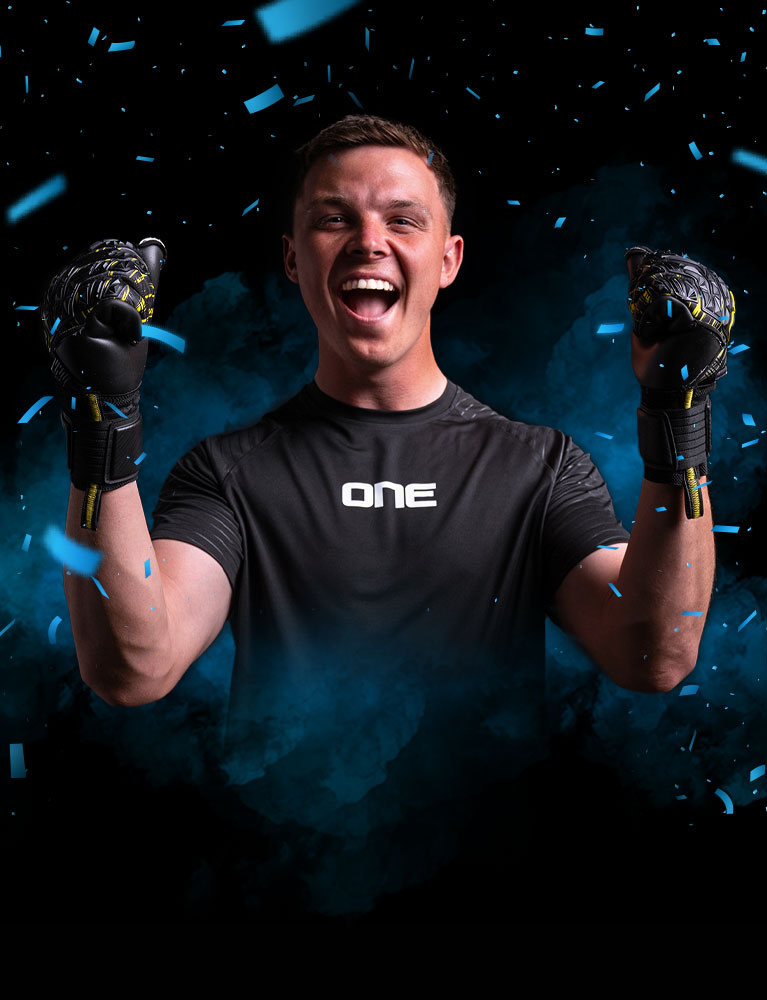 ENDS TONIGHT
Missed out on this week's Black Friday exclusive, AKA The Greatest Deal in Goalkeeping™? Don't worry, we'll be back next year but until then, we've lined up our biggest Cyber Week in history to get you involved...and we're launching early!
Get 10% OFF absolutely everything on site + get tickets to our ultimate prize draw, including over £1000 worth of gear and a sponsorship!
There is no better time to load up for Christmas or the New Year, with a boat load of goalkeeping loot up for grabs.
How does it work?...it's simple, the more you spend, the more ticket entries you get into the draw! All while enjoying everything on sale.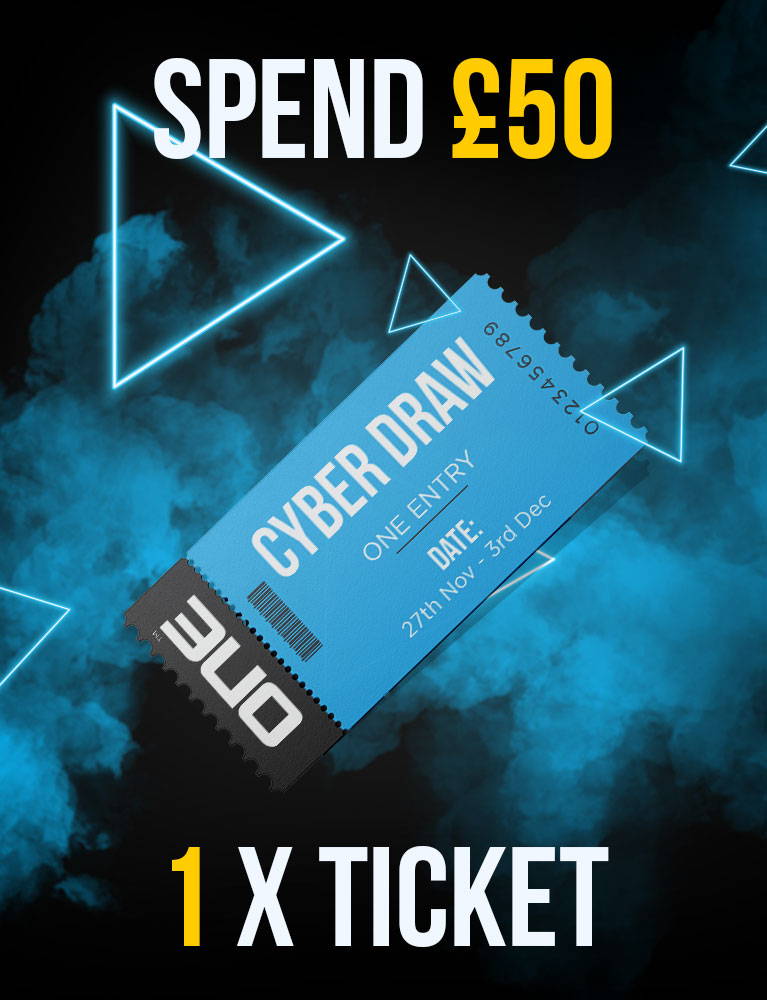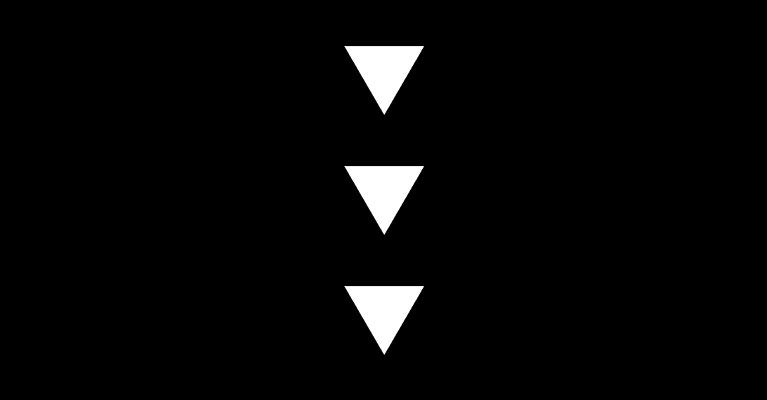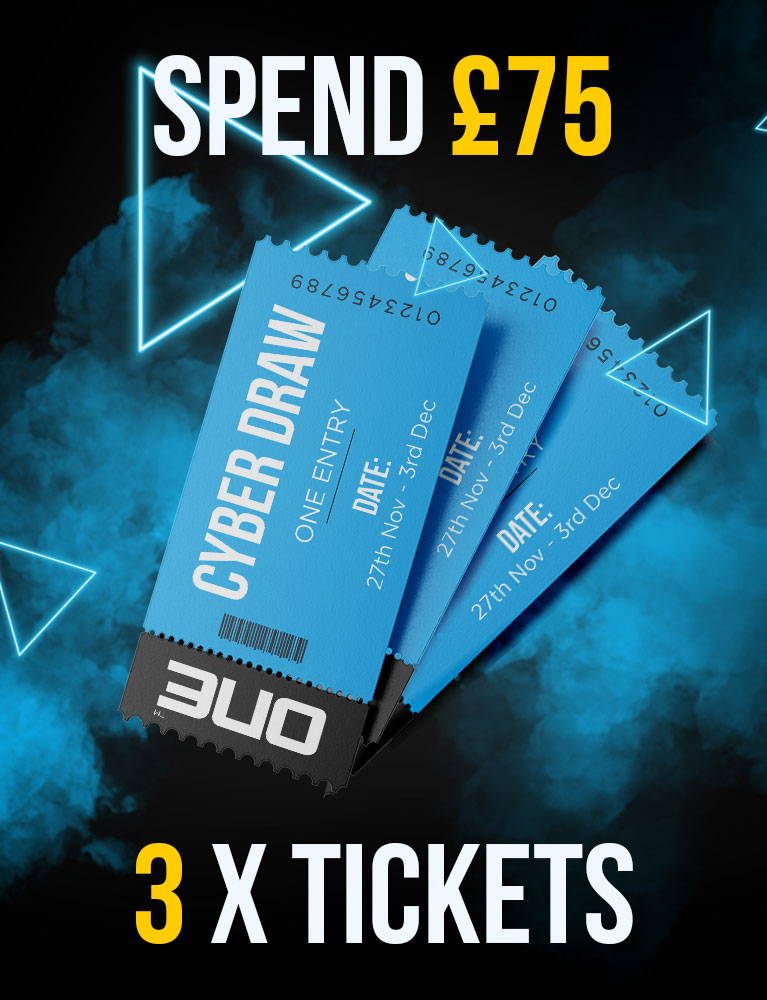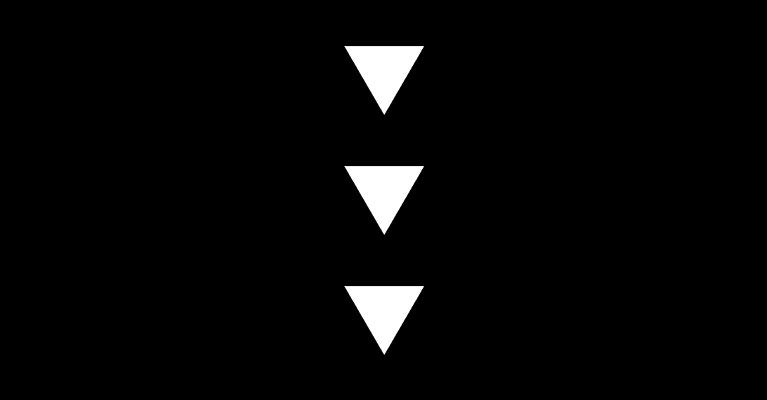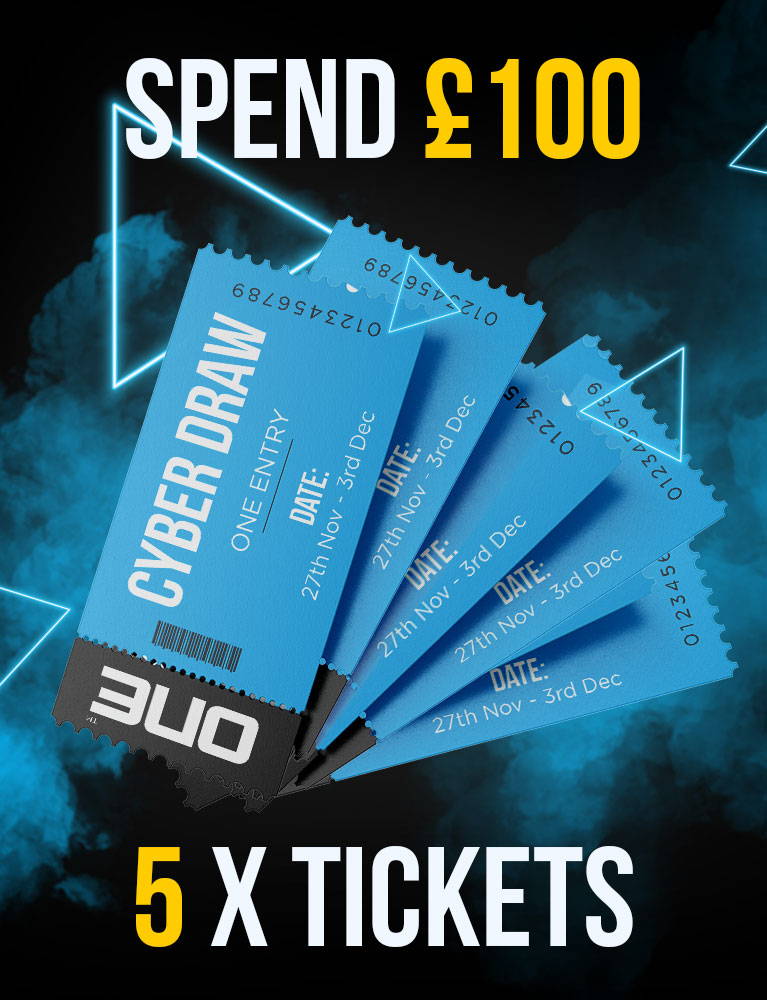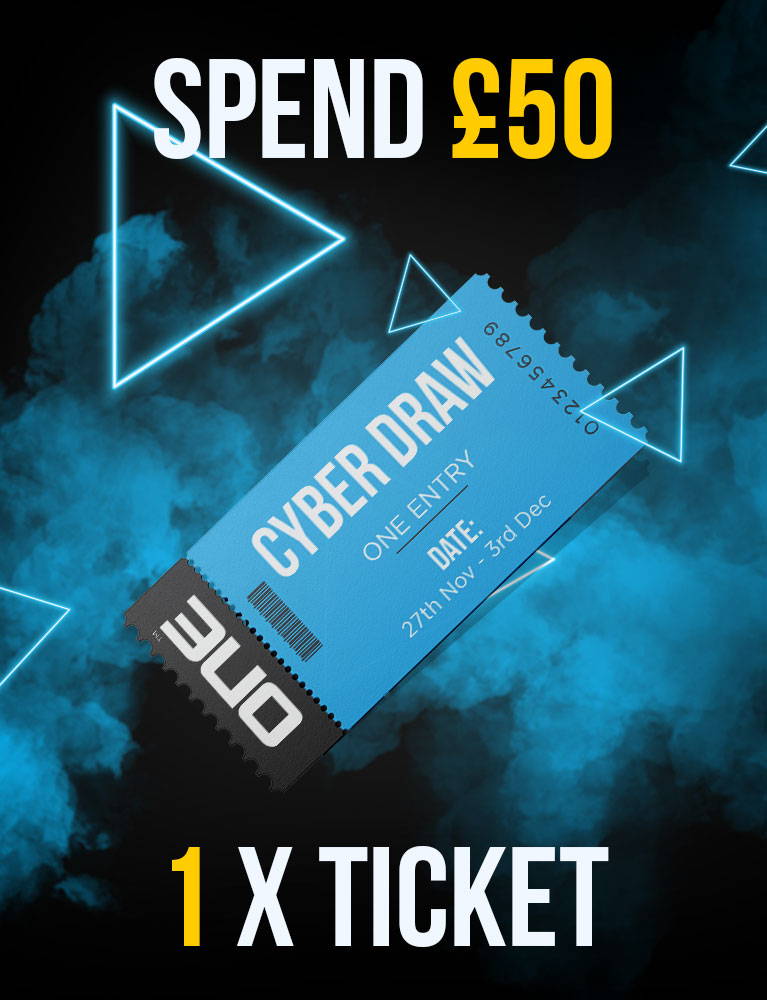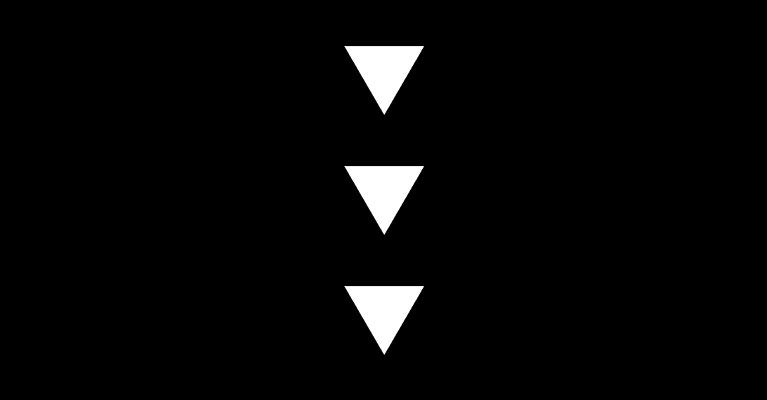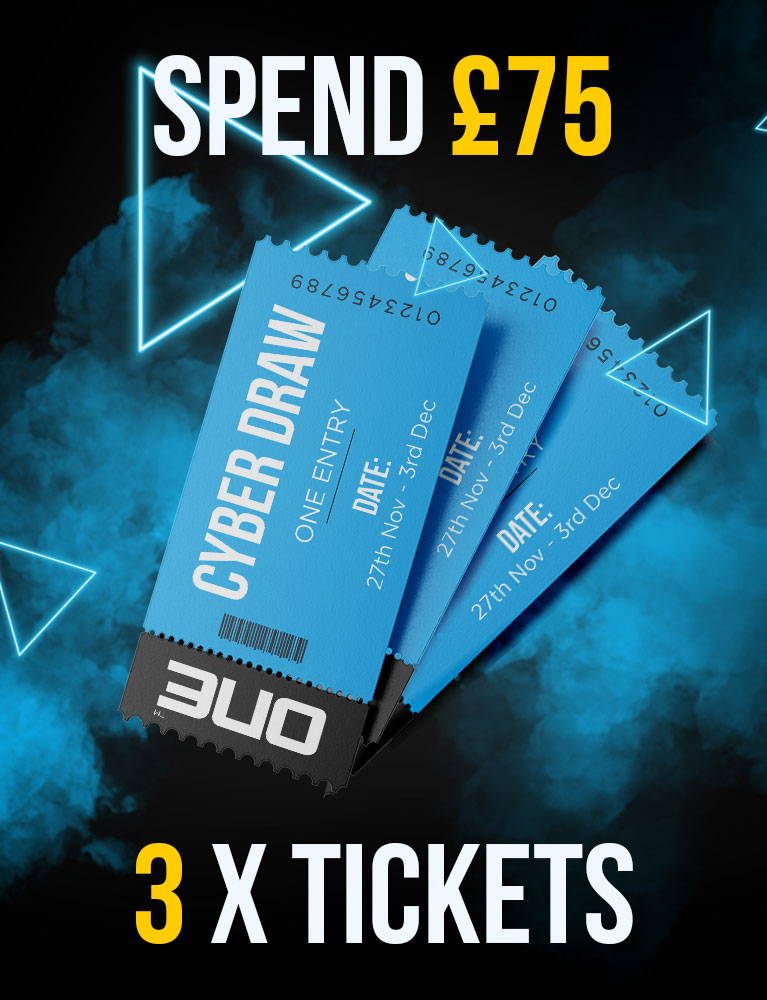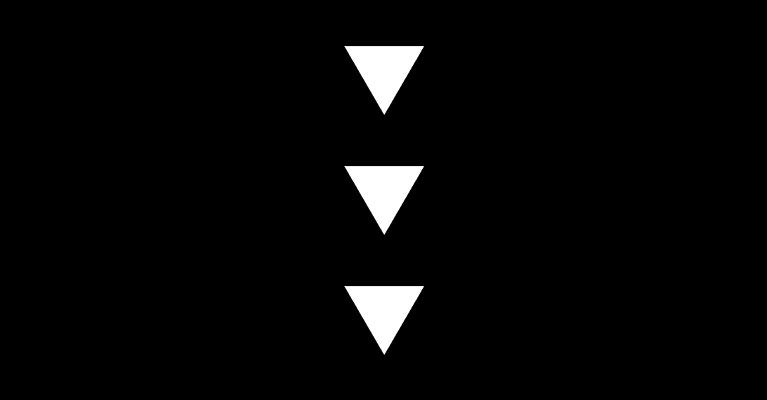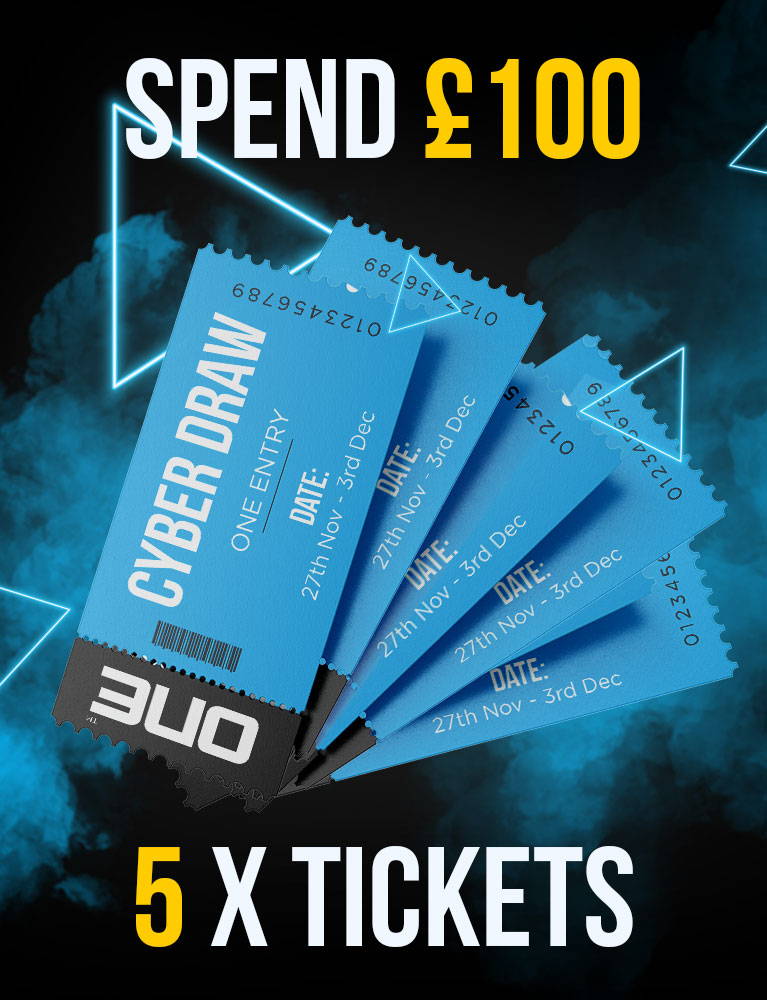 This year's prize pool is as deep as Man City's pockets. Ranging from winter snoods to a season's sponsorship package!

- 5 x Winter Snoods
- 5 x Lock Sock Grip Socks 2.0
- 1 x £50 Gift Card
- 1 x £100 Gift Card
- 1 x £200 Gift Card
- 1 x Season's Sponsorship Package
- 1 x

pair

of tickets to a Premier League game


What are your chances? In our opinion...pretty HIGH! Most keepers blow themselves out on our Black Friday exclusive so if you find yourself here after that...first of all, where were you?! Second, welcome to the party, you're now in a smaller group with some solid odds.

1. The promotion runs from Monday 27th December, through to Sunday 3rd December

2. Customers will receive prize draw ticket entries based on the value of their order excluding shipping

3. Orders of £50-£74.99 will receive 1 x ticket entry

4. Orders of £75-£99.99 will receive 3 x ticket entries

5. Orders of £100+ will receive 5 x ticket entries

6. The maximum amount of tickets any customer is eligible for, is 5.
7. Prize draw will take place in December, in the weeks following the close of the competition - this will be announced via Email. If you are not opted into email marketing then you will not receive this email, however all winners will be directly reached out to.

8. Total prize pool includes: 5 x winter snoods, 5 x pairs of grip socks, 1 x £50 voucher, 1 x £100 voucher, 1 x £200 voucher, 1 x season sponsorship package and 1 x pair of tickets to a Premier League Game.

9. Sponsorship package consists of a season's worth of gloves, clothing and accessories as defined by us.

10. The match for the Premier League game will be defined by The One Glove Company. Teams and dates may not be requested and the winner is responsible for their own travel and accomodation. Tickets not eligible for resale. Winner must reside in the UK.

11. This promotion is only eligible for customers and sales from theoneglove.com, this promo is not live across our theoneglove.us and theoneglove.com.au sister sites.

12. Orders that have found a method to abuse the system, by obtaining more tickets than eligible for, or, obtaining tickets without having met the order value threshold, will have their entries automatically invalidated.

13. Discount codes are not valid for use during this promo.

14. The One Glove Company Ltd is not affiliated with the Premier League in any way. This competition is not endorsed by the Premier League. Premier League ticket prize will be purchased and supplied by ourselves to the winner. The Premier League have not provided any prizes for this promotion.